Recent news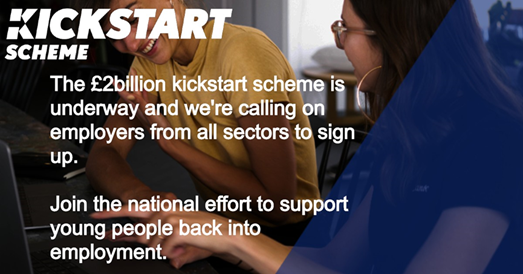 The Government announced a £2 billion fund to high quality 6-month work placements for young people aged 16-24, who are claiming Universal Credit.  With the support of our local authorities, Torridge District Council & North Devon Council, Barnstaple Chamber & North Devon Plus are a recognised Gateway for employers, providing support to micro and small businesses who would like to register for the scheme, but are unable to act on their own behalf with 30 placements.
Businesses can register their interest using the form on the Barnstaple Chamber website, stating how many placements they have, so that we can assist them in the scheme.
Through working with a range of local partners, we will be offering a bespoke service to Northern Devon businesses, signposting to other local training and business support to assist them through the application process and with their placements once in post.
Post updated 27th May 2021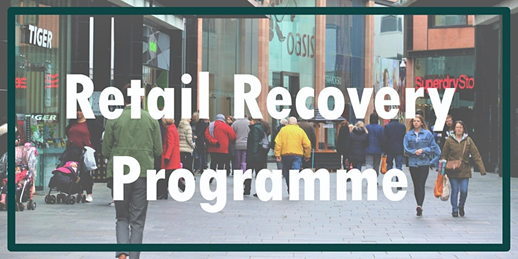 Cosmic is a Social Enterprise based in Devon, specialising in digital skills training, digital consultancy, IT technical support and website development. they are currently offering a free programme of workshops designed to reinvigorate retail businesses and help them thrive in a digital world.
Register for the Retail Recovery Programme and gain access to three virtual workshops running throughout the week, for retail and online businesses in North Devon. For further information, and to register, visit North Devon Retail Recovery Week.
 Article added 28th May 2021